The 2018 NHL playoffs kick off this week and there is no clear consensus as to who will win it all. While this may annoy fans of the two top seeds, the Tampa Bay Lightening and the Nashville Predators, it should come as no surprise.
The difference between the number one seed and the number eight seed is a mere 10 wins in both conferences. That is insane. This gives fans of just about any hockey team hope that their playoff tickets could be tickets to watch the Stanley Cup champions.
Still don't believe this postseason is completely up for grabs? Just take a look at the Eastern Conference matchup between the top seed, the Lightening, and the eighth seed, the Devils. New Jersey took the season series three games to none.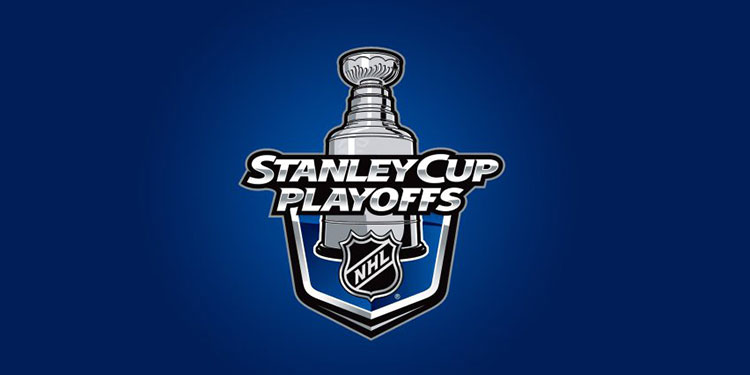 The Western Conference seems a little more straightforward, with a balanced Nashville Predators team featuring a dangerous second line that can both score and defend. However, one could easily look to the San Jose Sharks, the number five seed, to make a run given their 6-1-1 against the superior seeded Anaheim Ducks and Los Angeles Kings.
The one team that seems to have the most doubters is the Winnipeg Jets. The Jets enter the playoffs as the number two seed in the Western Conference despite giving up the most shots, including the most scoring changes on PK, in the NHL. Most see the Jets fighting their way out of the first round, but few see them in the Stanley Cup Finals and even fewer see them winning it all.
Quite simply, this postseason is going to be the second season to remember.
Google+