Picking a World Cup Team
Let's talk about Russia. Now, this is not a discussion with geopolitical implications. This is much more important. It is about which team to root for during the World Cup.
As we all know – or we all should know – the United States failed to qualify to compete at the 2018 World Cup. However, this does not mean people chose to forego World Cup tickets, or that they will not be watching on television.
So, come June 14, when the round robin begins within the groups, you better have your adopted country ready.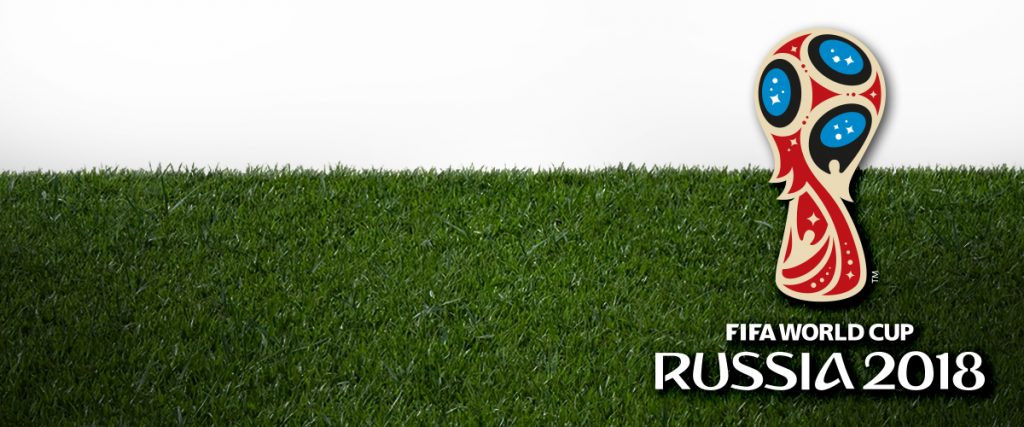 How to Choose?
Option 1: Your Genetic Makeup
This is by far the easiest option. You do not need to consult ancestry.com. Rather, just pick a country you have been told your ancestors came from. It does not take much thought and you can bond with your new-found family of soccer fans when sitting in the stands or huddled in that one bar playing games in the morning before lunch.
Option 2: Your Favorite Player
This option requires you to have a base level of interest in the sport. If you are a true soccer fan, or an uber-fan who refuses to call it soccer, then this may be a more attractive option. A variation on this would be to take a look at your local MLS team's roster see which country has the most representatives.
Option 3: Picking an Underdog
Why not? This is sport and sport fans love underdogs. Bleacher Report has a handy power ranking, so pick a team from the bottom 16 and root for them just to get out of group play. Besides, after the insanity during March Madness you should be hooked on picking underdogs.
Option 4: Becoming a Fair Weather Fan
Be warned, you will be judged for taking this course of action. It seems far too easy to suddenly purchase a scarf with the national colors of Germany, Brazil, Spain, France, or Argentina. But, it also means you will have a team to watch during the elimination rounds (June 30 – July 15).
Option 5: Picking a Team to Root Against
This is a fun option because you are essentially choosing 31 teams to support instead of just one. You may even find a team to adopt in the process.
Schedule:
Round Robin: June 14 – June 28
Round of 1: June 30-July 3
Quarterfinal: July 6-7
Semifinals: July 10-11
Third Place Game: July 14
Final: July 15
Groups:
Group A:
Russian
Saudi Arabia
Egypt
Uruguay
Group B:
Portugal
Spain
Morocco
Iran
Group C:
France
Australia
Peru
Denmark
Group D:
Argentina
Iceland
Croatia
Nigeria
Group E:
Brazil
Switzerland
Costa Rica
Serbia
Group F:
Germany
Mexico
Sweden
South Korea
Group G:
Belgium
Panama
Tunisia
England
Group H:
Poland
Senegal
Colombia
Japan
Google+