Would it really be a Fleetwood Mac tour without some pre-concert drama? Of course not! This time it was Lindsey Buckingham's turn to leave (he was fired from the group on April 9).
Buckingham will be replaced by Mike Campbell of Tom Petty and the Heartbreakers fame and Neil Finn form Crowded House. These two guitarists will join Mick Fleetwood, John McVie, Stevie Nicks and Christine McVie as they traipse through 50-cities from October 3, 2018 to April 5, 2019.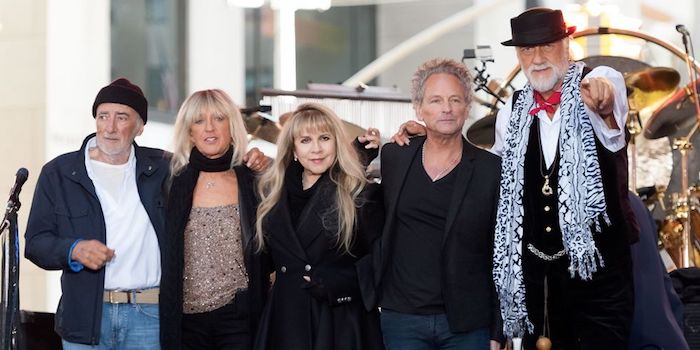 This may not be the original lineup, but it is still Fleetwood Mac and this group has managed to thrive live with much more drama. So Fleetwood Mac tickets will still be well worth the cost.
Google+